PETER HAWKENS Digital
10X YOUR REVENUE WITH GOOGLE ORGANICS 
PETER HAWKENS is a full digital marketing agency helping businesses transition into the digital age. We offfer everything from google & social media marketing to websites & logos.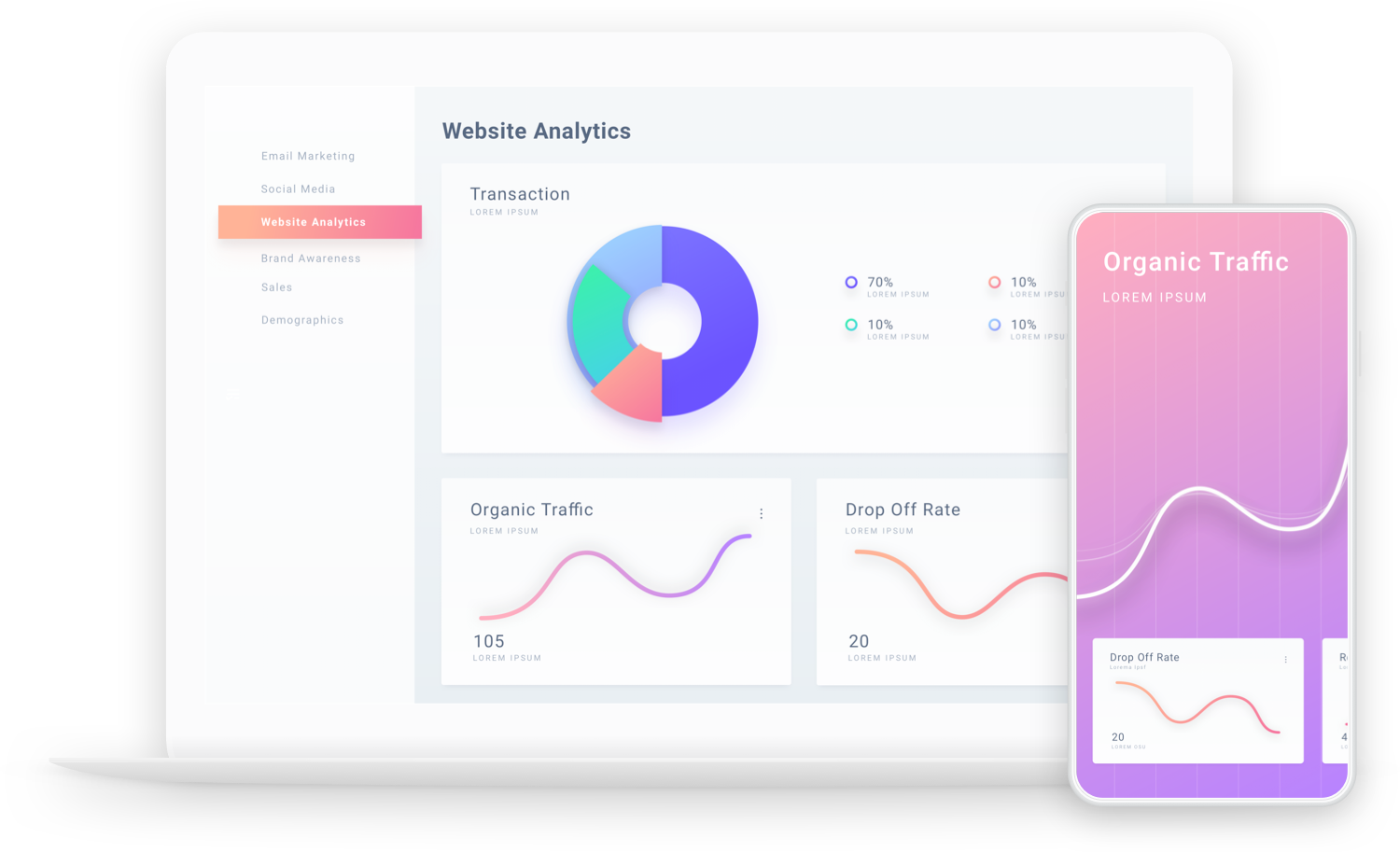 Get Started Today
Start gaining online visibility in as little as 30 days and turn your business digital. We will track all your online analytics and statistics, documenting your customer growth and lead increases.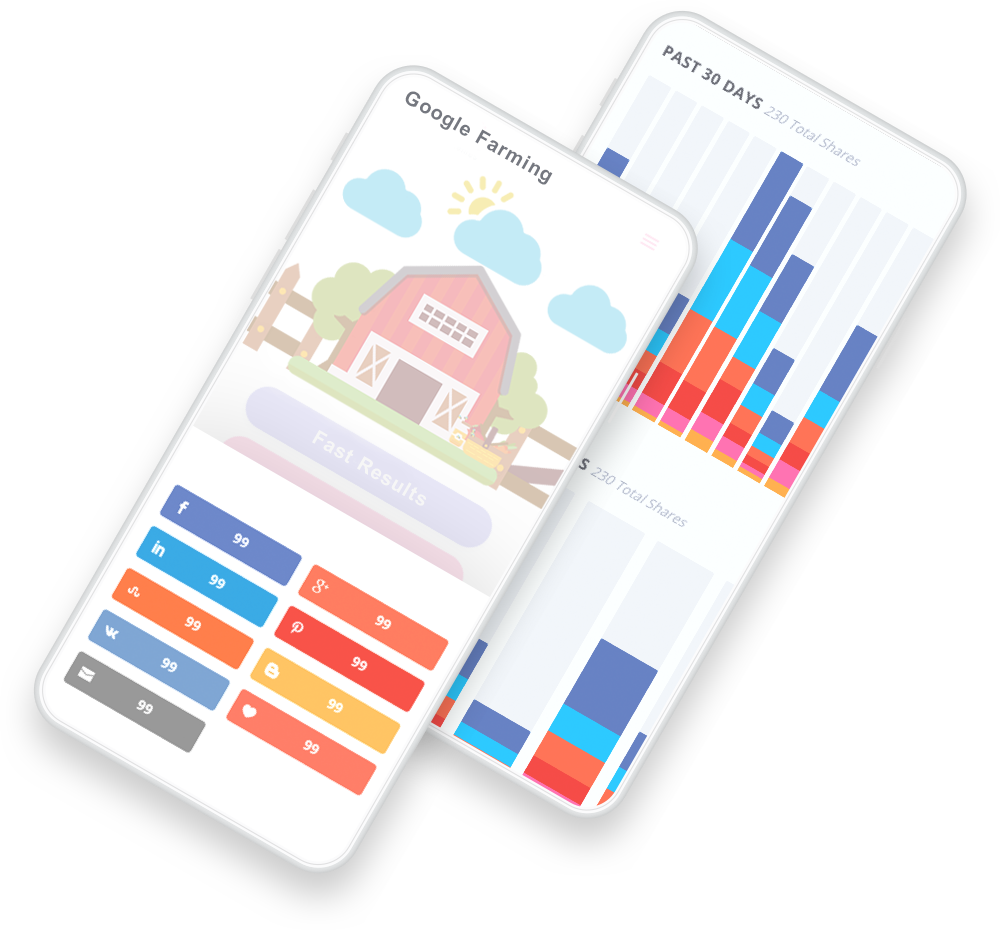 Grow Your Customer Base With Google Farming
We have found a way to grow our clients customer base with a new technique coined "Google Farming"  Spread the visibility of your website around the google search engines. 
Recent Work
Arcadia LOGO
Content Creation
Website Design & Development
SEO & Analytics
Social Media Management
Logo's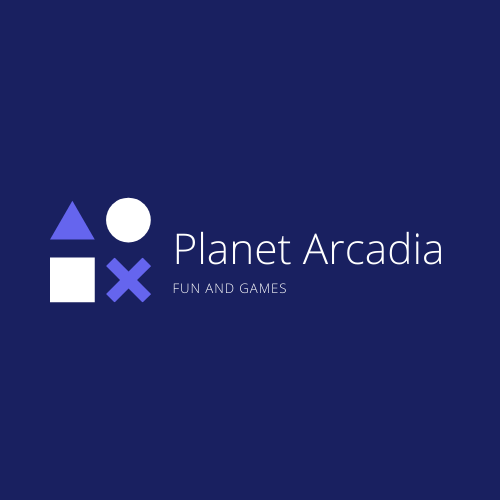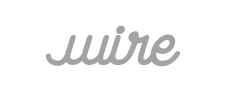 I would recommend Peter Hawkens SEO for any company looking to have exposure. I've dealt with their services here for a couple years and the results really make it worth my time and money.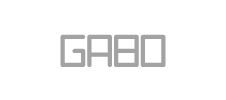 Consummate PRO! Working with Kamali has been extremely rewarding. Through his SEO Agency, Peter Hawkens Search Marketing, Kamali brings a level of SEO understanding and implementation skills that are second to none. Have a complex SEO problem. Cal Kamali. Need more leads and sales from your website? Call Kamali. He has the professionalism and technical know-how to get you the SEO results you crave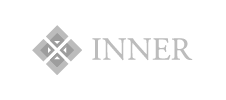 Peter Hawkens Search Marketing is a top performer in the Digital Marketing industry. They are associated with some of the world-leading experts, and their services will be an asset and aid to growing your business!