Peter Hawkens Digital
Case Studies
How A Full Rebranding On Top Of Google Harmony Helped Vector H. Attorneys Triple Ad Revenue
 Valeria Ballerina Studio Saw +600% Traffic & Positive Reviews In Their Google My Business Site
How Coach Marcus LeBlau Boosted Sales X4 With Peter Hawkens Strategy & Google Harmony
CrazyBit Crypto Platform Reduced Their Churn Rate By 85% With Google Harmony
Merkabah increased the Return On Ads Spend by 50% with Google Harmony with the same budget
How Google Harmony Set A Restaurant's Proposal Straight And Doubled Revenue
Almost Dead Black Kitchen Hot Dog Restaurant's Orders Surged 300% In 2 Weeks With Google Harmony
How A Personal Trainer For Diabetics Was Able To Find Her Niche With Peter Hawkens
Walk On Railz Expanded His Service Into A New City Thanks To Google Harmony
How A Flat Tire Repair Service Multiplied Its Income By X9 Only In The Night Shift In 3 Weeks
Don't Just Take Our Word For It
See What Others Are Saying About Peter Hawkens Digital Marketing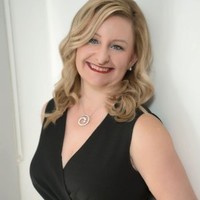 "Kamali is an amazing SEO specialist, When I worked with him I learnt a lot regarding Google mechanics and SEO technics, He can take any websites and bring to number 1 position and keep it there. If you chose to work with Kamali, he will exceed your expectations."
Grace Chivell

Sales Coach for Women, Speaker & Consultant | Author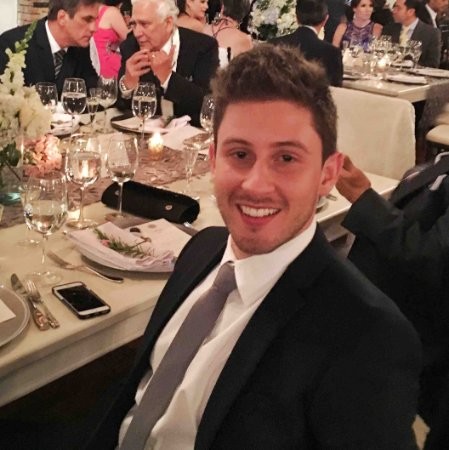 "Having the opportunity to work with Peter Hawkens Digital Marketing has been an incredible journey. They have a great understanding of the Google algorithm. Give Peter Hawkens Digital Marketing a call, you'll be blown away by their results."
Cristian Reyes
LeadZest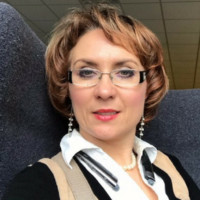 "Kamali Ricketts is very knowledgeable about web design and website rankings on Google. Very hard working and positive. Pleasure to work with him and everyone over at Peter Hawkens Digital Marketing."
Tatiana Proctor
TatianaDesigns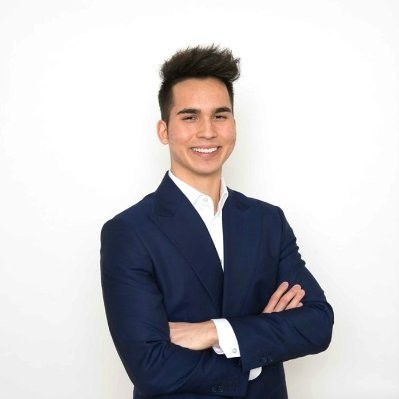 "Bradley is an insightful business leader. His Company Effective Business Growth specializes in lead generative SEO and Sales Business Improvement. He has excellent knowledge of how to rank and convert websites and traffic, but goes beyond this developing pipeline and sale strategy that very quickly add profit to the bottom line of any business."
Mathew Morettin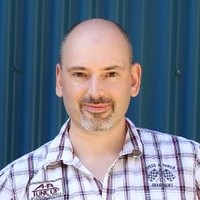 "I would recommend Peter Hawkens SEO for any company looking to have exposure. I've dealt with their services here for a couple years and the results really make it worth my time and money."
Nigel Rankin
Head of Marketing, SkyBox Labs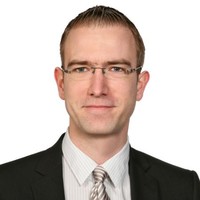 "Kamali is an incredibly skilled SEO who will go above and beyond to get you the search engine results you are looking for. He was able to get multiple websites from page 2 and 3 to the front page of Google and more than doubled their revenue. If you want incredible results, I would highly recommend you hire Kamali."
Stefan Haacker
Owner, Liquid Canyon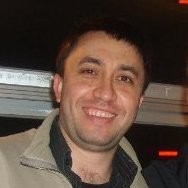 "Kamali really knows his craft and this is rare. When it comes to getting your business to the top of Google, then Kamali is the SEO expert you should see. Your owe it to your business to see Kamali today."
Paul Atkin
Founder, Amazing-Fiji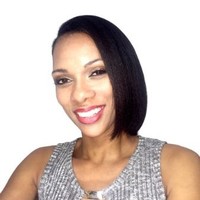 "I am completly impressed by Kamali's Seo knowledge. He has helped my business tremendously. I will continue to use his service to provide successful campaigns to my clients. Thanks for your hard work."
Tawanna La Myles
Speaker, Author, Entrepreneur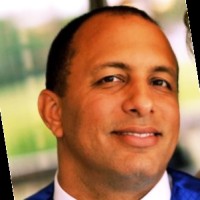 "Kamali is a true SEO expert in his field. He really excels in local business Seach Engine Optimization. His ability to consistently deliver page one rankings for his clients has helped a number of businesses. His past results is proof he is a top recommendation for any company looking to grow their local business visibility."
Ben Turner
Founder, Flash Point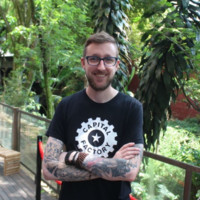 "Kamali and his team are great to work with. He is great with communication and always stayed in touch to let me know how he was progressing with my SEO campaign. His team exceeded my expectations and I would recommend him to anyone wanting real results. Highly Recommended! Thank you!"
Scottie Schneider
Technical Product Manager, Designer, & Developer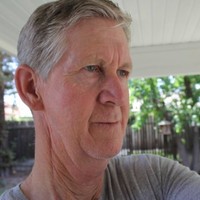 Your content goes here. Edit or remove this text inline or in the module Content settings. You can also style every aspect of this content in the module Design settings and even apply custom CSS to this text in the module Advanced settings.
Robert R Warren
Director, Brazen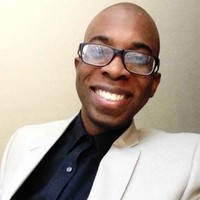 "If traffic is the life blood of any business, then a solid online presence would be the equivalent of a strong, healthy heart. Kamali knows how to place your business in a position where your dream customers are able to find you exactly when they need you most. If you have a business that already converts leads into clients predictably, then his services could add a lot of 0's to your profit margin. "
Lawrence Rouse
Owner at Go For Gold
DISCOVER HOW TO SCALE YOUR BUSINESS TO THE NEXT LEVEL...
While Working Less And Making More